Warren Embree, Ph.D.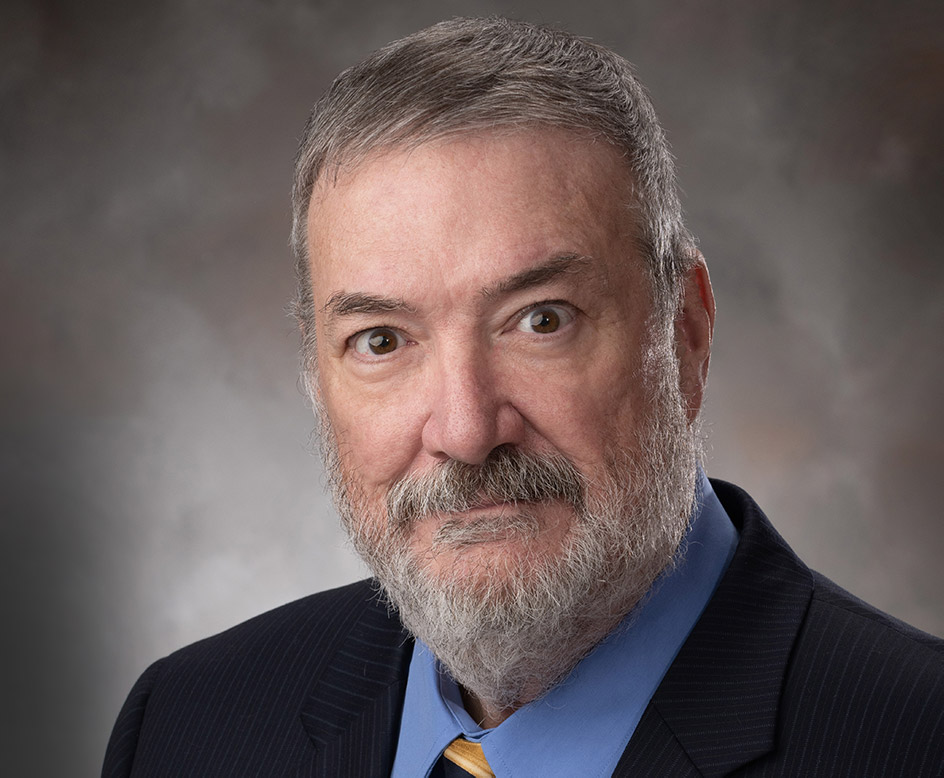 Data Solutions Analyst
Warren is a Data Solutions Analyst within the Enterprise Data Solutions Team. Warren works with campus contacts to understand business rules and model data into reportable views. He also provides end user support for access and troubleshooting. Warren holds degrees from the University of Nebraska-Lincoln: a PhD in English, MA in Classical Languages, BS in Computer Science, and BA in English. He also holds a master's in Divinity from the Theological Seminary of the Reformed Episcopal Church. Warren has been with the University since 1977.