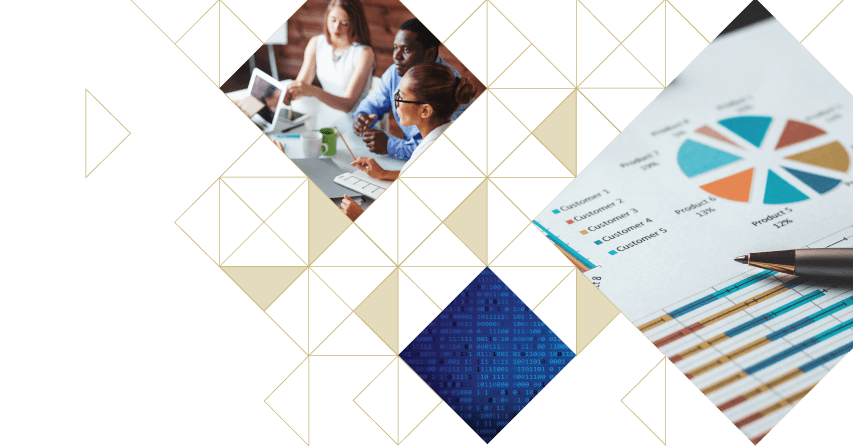 What is EDS?
The Enterprise Data Solutions team (EDS) warehouses, analyzes, interprets and presents data. This provides contextualized information to support strategic reporting, planning and decision-making for the University of Nebraska system.

Spotlight on Data: 2019 NU Enrollment Report
The University of Nebraska system continues to make important gains in expanding access to education and growing the diversity of its student body.
Enrollment growth is always the goal—and University leadership are thinking creatively and aggressively about how to expand access to even more Nebraskans and attract more talent to our state. The state's workforce needs are urgent, and the University of Nebraska system has a vital role to play.
The NU system's 2019 Enrollment Report shows total enrollment—as well as breakdowns by campus, by in-state and out-of-state, by gender, academic load, ethnicity, age, and much more.
READ THE FALL 2019 ENROLLMENT REPORT
Key Contact
Director, Enterprise Data Solutions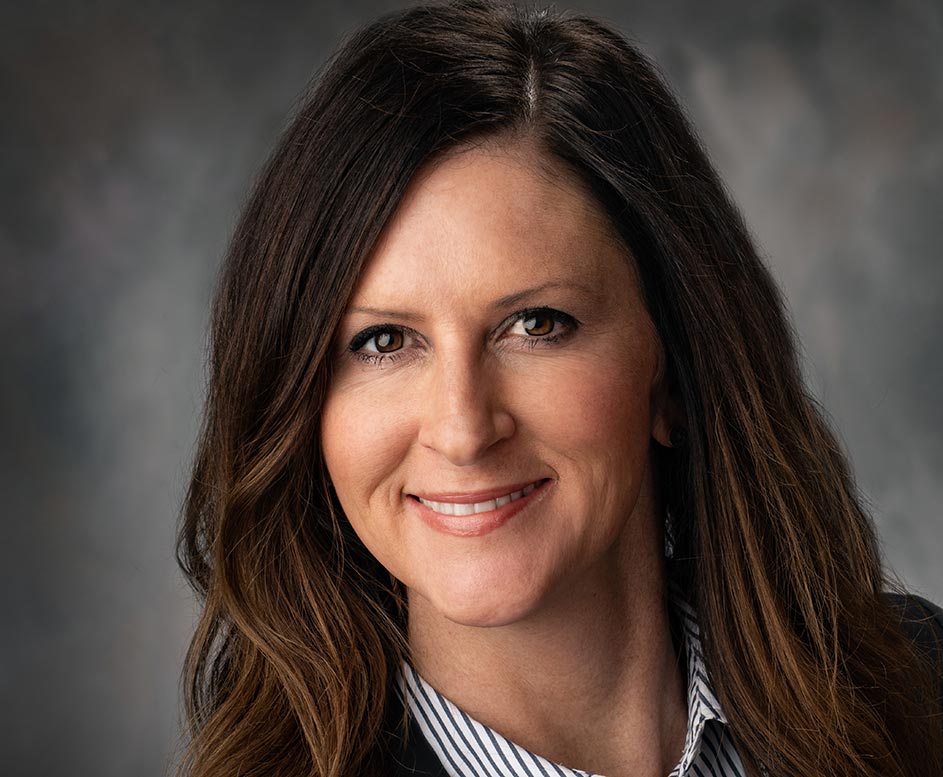 COOKIE USAGE:
The University of Nebraska System uses cookies to give you the best online experience. By clicking "I Agree" and/or continuing to use this website without adjusting your browser settings, you accept the use of cookies.